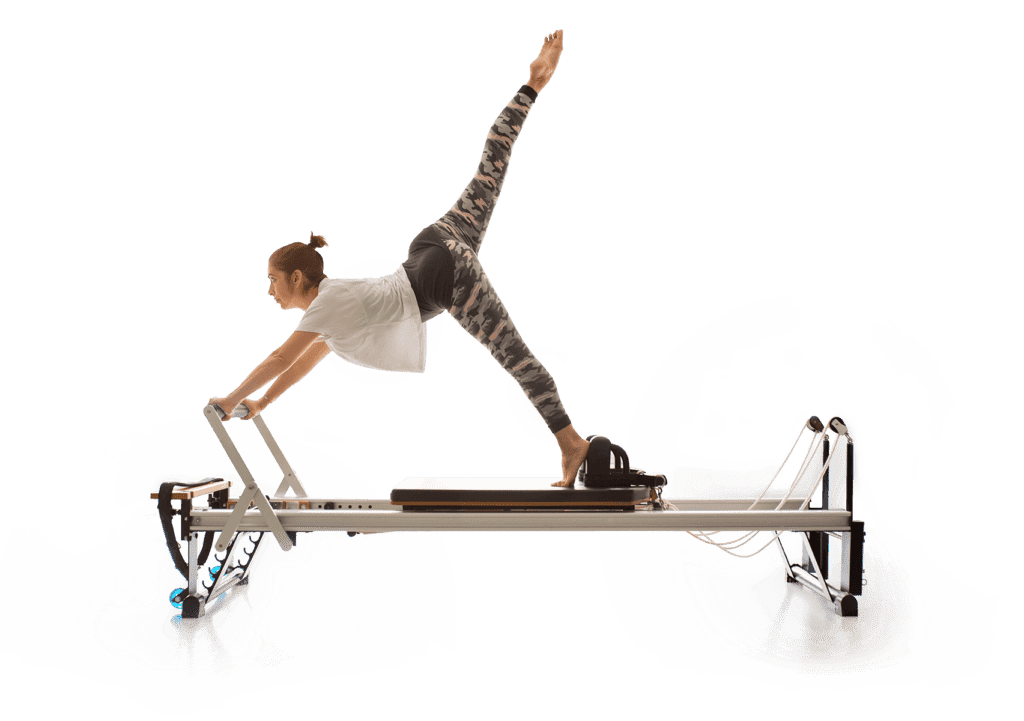 Pilates with complete flexibility for you.
Your preferred time, your preferred class, all conducted to suit your level, your goals, and your needs. Simply press PLAY and enjoy.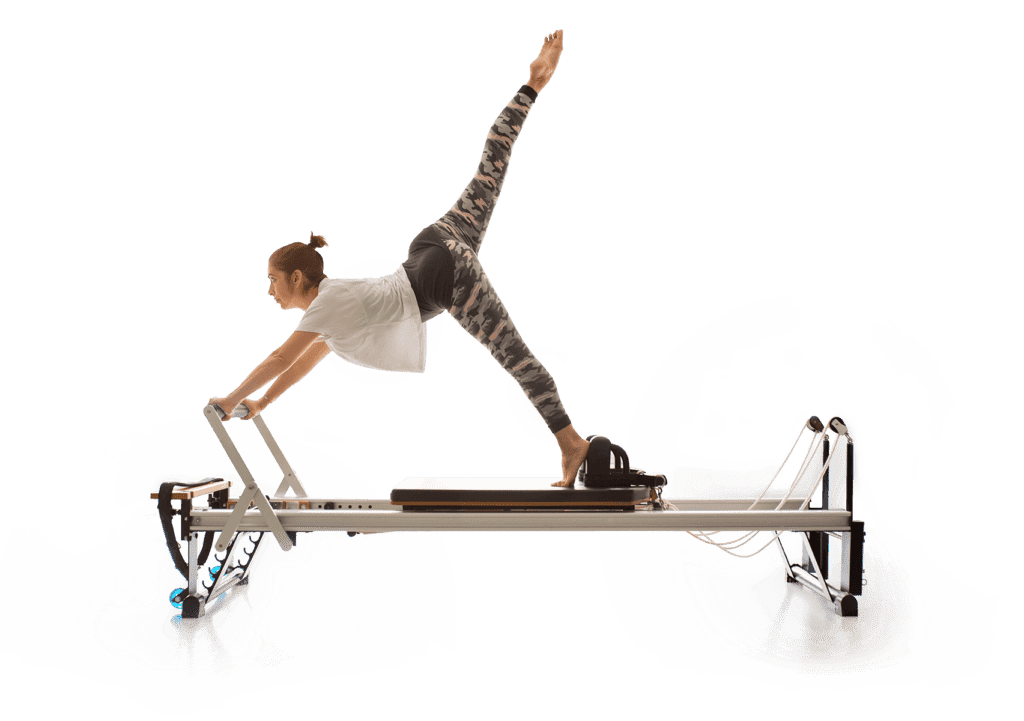 Want to own your own @Pilates?
Pilates at your pace, anytime you like.
We know the demands of life can affect your health. We believe that with a well-constructed and regular Pilates class, you can relieve those stresses and begin feeling better, more aligned, stronger, and even reduce pain.
@Pilates gives you a complete virtual experience of the wonderful results and benefits of Pilates. No matter your fitness background, you'll improve your posture, focus on bodily alignment, as well as get one heck of a core workout.
The difference that @Pilates gives, however, is that you can do it anytime you like.
Pilates at your pace, anytime you like.
What our customers are saying
I love my reformer Pilates sessions, I can book them when suits me & do sessions at my own pace! The staff from @Pilates are fantastic, they are super supportive! If I could do reformer Pilates every day, I would!!
I put on some pants I haven't worn since 2019 and they actually fit me! My body is changing shape from Pilates! Thanks for bringing it to our beautiful towns!
@Pilates has produced results that I've never experienced from traditional training like classes or gym. It's the ability to do 30-40 mins of work and get such a strong outcome in so many areas. And now I can do my favourite classes anytime I want.
@Pilates is a friendly place to have great individualised Pilates sessions. The workouts are graded so that you can choose the workout that is right for you and you can get all of the support you need from a great team
@Pilates has given me the change to access the type of exercise I need to help me improve my strength and mobility. I have reduced pain and an overwhelming improvement in my wellbeing. I can do as many classes as I want, whenever it suits me
I love my time at the @Pilates studio. It is a beautiful space where I instantly relax. I can access amazing classes anytime without being 'on display
I have recently had a hip and knee replacement and the individual program and classes i can access at @PIlates has made my recovery faster and as pain free as possible. I feel supported and understood.
I started at @PIlates when I was 16 weeks pregnant and continued with my classes until 2 weeks before I gave birth. I returned when my baby was 2 months old and I have worked on my core and pelvic floor control. The flexibility and availability makes it a perfect place for new mums.