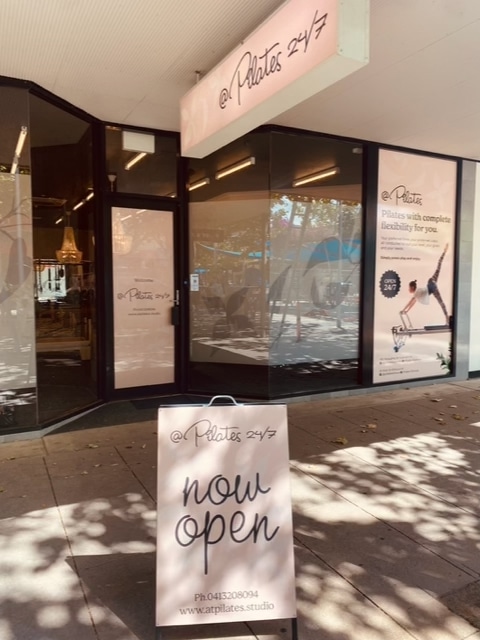 As a franchisee you will never have to be in business by yourself but you are in a business for yourself and you will be supported every step of the way.
The most innovative and unique offering in the pilates / health sector.
Reformer Pilates classes are body conditioning routines using specialized equipment to build strength and flexibility. There is a distinct meditative element to the classes and depending on the program chosen, all components of fitness can be addressed.
@Pilates perfected its unique business systems during the Covid-19 Pandemic. Professional innovation led to the development of customized equipment and the use of new technology to deliver classes, booking systems and advanced security and entry methods.
Studio staff, (customer facilitators) are not required to instruct classes. Their role is customer service, sales, studio maintenance and technique correction. All Classes are delivered and instructed by specialist @Pilates instructors 24/7 via our P.i.P. system.
Open the doors for reformer pilates to become accessable to everyone
The market size of Reformer Pilates in Australia in 2022 is $608 million and falls within the Fitness Health Industries with a collective size of $2.8 billion.
In a post pandemic market our customer is more aware of their personal health and wellbeing and is finding the time and money to spend on themselves. They want convenience, value for money, beautiful surroundings and no crowds or groups.
Unlike other fitness offerings our studio spaces are designed to stimulate all the senses. An aesthetically unique space that not only looks good but smells and sounds calming and inviting.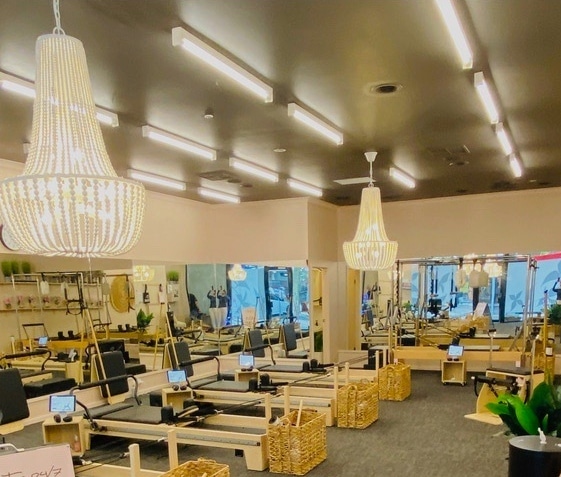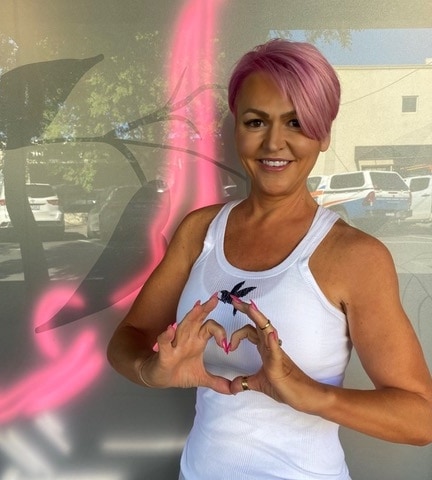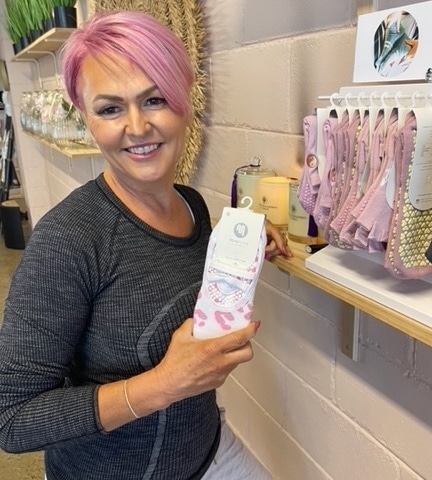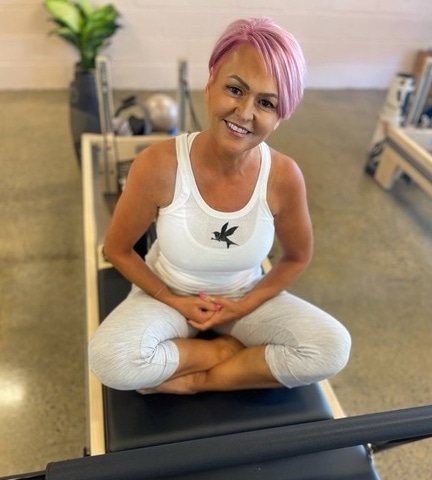 A message from our founder
I have owned businesses in the fitness, health and wellbeing industries for over 30 years and @Pilates is by far my greatest achievement.
This unique business was born during the Global Pandemic when our need for physical and mental care was at a crisis point but accessibility and availability to effective services was almost non-existent.
Client wants and needs have changed. They are more than accepting of new methods of exercise delivery and embrace state of the art technology. They also demand a high level of customer care and health and safety. We do all of this and more.
Ongoing consumer confidence is continuously demonstrated by our rapid membership growth, positive feedback and testimonials. All studios experience exceptional levels of organic growth via word of mouth and high levels of community interest.
Our business model provides a perfect and much needed form of exercise to a population demographic that has largely been neglected by the current fitness industry – women between the ages of 30 – 65. A population group in need of self-care, who embrace convenience, demand value for money and appreciate the simplicity of our beautiful studios and outstanding Pilates programs on offer.
Tara Jarrett
Founder and Managing Director @Pilates Pty Ltd
What makes @Pilates special?
The @Pilates Studio Experience:
The use of technology and innovation to deliver a highly sort after form of exercise:
Frequently asked questions